The Latest at Our Katy Clinic
COVID-19 Testing Available at Mason Park Medical Clinic
Our clinic is offering COVID-19 testing onsite. We offer two types of tests to help determine if you have a COVID-19 infection.
Rapid Antigen Test – you can typically get your results in as little as 15 minutes.
PCR Test – polymerase chain reaction (PCR) tests are more accurate than rapid antigen tests. Your results are available within 24 to 48 hours.
Give us a call if you want to schedule an appointment to get a COVID-19 rapid antigen or PCR test.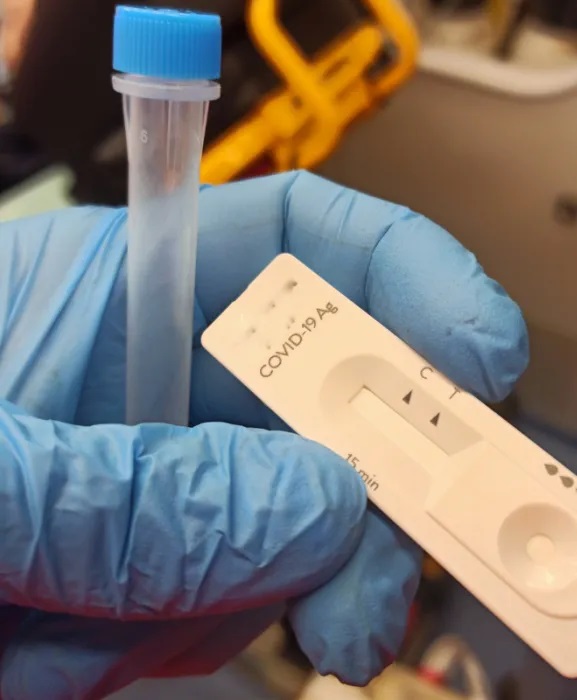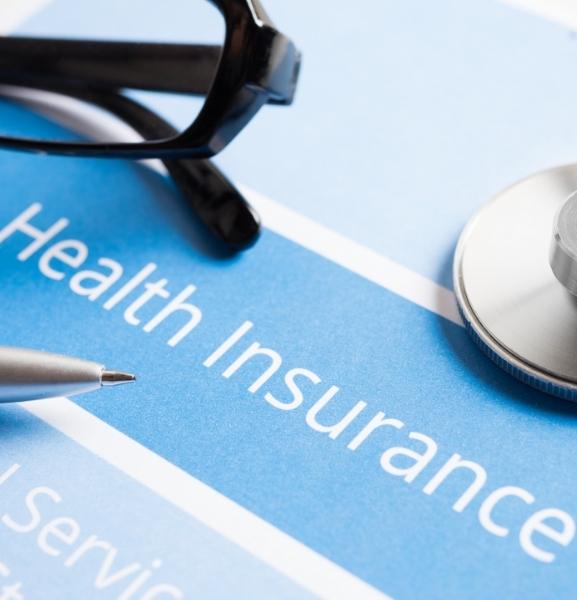 We Now Accept Bright Healthcare Plans
For the convenience of our patients, Mason Park Medical Clinic is pleased to announce that we are now accepting Bright HealthCare plans.
 
Give us a call if you have any questions regarding healthcare coverage related to our services. Our Patient Experience Specialists will be happy to assist you with insurance questions or scheduling an appointment. 
A Front Page Cover and Feature Story for Dr. Quyen Trinh and Mason Park Medical Clinic
We are excited to share that Dr. Trinh and Mason Park Medical Clinic are featured in the August 2021 issue of Living Magazine.
Dr. Trinh was nominated and won the Living Magazine Best of Reader's Choice 2021 Award for Best Sleep Doctor.
A big thank you to all the patients who voted for Dr. Trinh. He truly values his doctor-patient relationships and is honored to have been nominated.
Obesity is a global epidemic that has almost tripled since 1975, causing millions of worldwide deaths each year.
Mason Park
Google
Yelp
Facebook
Healthgrades
A Trusted and Well-Respected General Practitioner in Katy, TX
See How a Doctor of Osteopathic Medicine Can Help Improve Your Quality of Life
Mason Park Medical is a whole health primary care clinic. Led by Dr. Quyen Trinh, an osteopathic doctor in Katy, TX, our holistic approach to medical care focuses on treatment and prevention. Our mission is to improve your health now and ensure it lasts for the long-term so you can have the quality of life you deserve.
Osteopathic clinics do more than provide treatment. We're committed to improving your lifestyle through a holistic, whole body approach. DOs, like Dr. Trinh, focus on treating and preventing medical conditions, not just dealing with the symptoms of your illness.
Come visit our Katy clinic and experience the DO difference. Give us a call to schedule your appointment today.