Our Patients' Success Stories
Local General Practitioner in Katy, TX
See How a Doctor of Osteopathic Medicine Can Help Improve Your Quality of Life
Mason Park Medical is a patient-first primary care clinic. Led by Dr. Quyen Trinh, DO, our holistic approach to medical care focuses on treatment and prevention. Our mission is to improve your health now and ensure it lasts for the long-term so you can have the quality of life you deserve.
Osteopathic clinics do more than provide treatment. We're committed to improving your lifestyle through a whole-health approach. DOs, like Dr. Trinh, focus on treating and preventing medical conditions, not just dealing with the symptoms of your illness.
Our Patients Share Their Success Stories
Mason Park Medical Clinic is proud to showcase some of our patients' success stories. 
We'd love to hear about your experience with us.
Join The Mason Park Medical Family
We Welcome the Opportunity to Earn Your Trust
New patients are always welcome at Mason Park Medical Clinic. If you're looking for the best whole health general practitioner in Katy, TX and the Houston area. Our patient-centered, whole-health approach delivers the highest quality care for you and your family.  
Call us at (281) 646-0740 to set up an in-person or virtual consultation with a member of our medical staff today.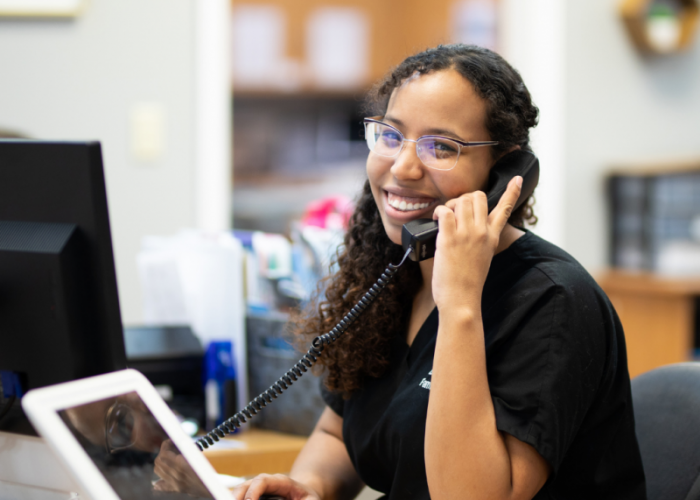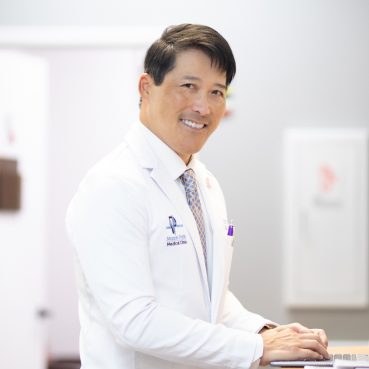 Dr. Trinh's Awards and Recognitions