FREQUENTLY ASKED QUESTIONS
Frequently Asked Questions (FAQ)
Preventive Care Questions
Mason Park Medical Clinic is here to serve the health care needs of individuals and families of the Katy and Houston communities. If you have questions about our clinic, our services, or any medical-related concerns, let us know.  We're happy to help!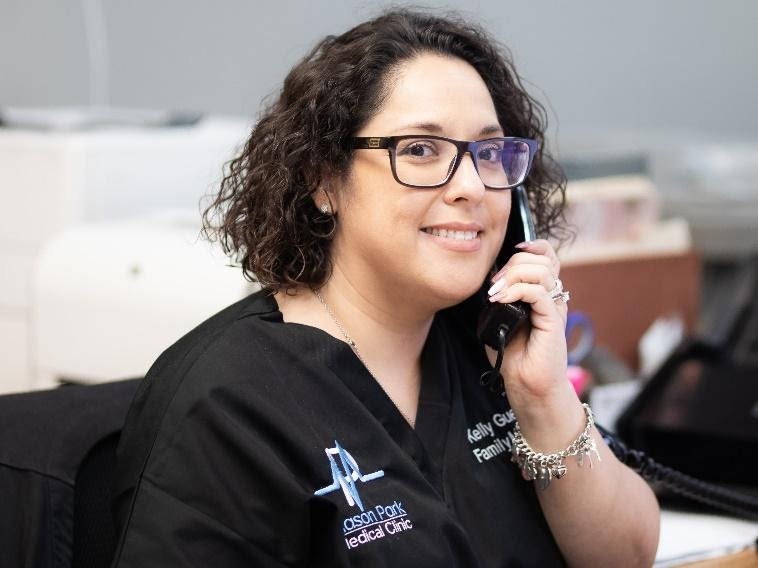 Contact a Patient-Focused Whole Health Clinic in Katy
At Mason Park Medical Clinic, your health is our top priority.
We hope to earn your trust and maintain it through great doctor-patient relationships and excellent patient care. When you're looking for the best health care in Katy and the Houston area, we'll be there for you.
Are you ready to make an appointment with a whole health Katy, TX clinic you can count on? Contact us at (281) 646-0740 today.