Deciding on a healthcare provider can be a difficult decision. In any given area, there are typically dozens of places to choose from, all with loyal patients who will talk about why their particular place is a good choice. Sometimes, the string of degree letters after the doctor's name can provide you with some helpful information, but you have to know what those letters mean.
One type of doctor is the DO. If you've seen this designation before, but don't know what a DO is or how one differs from a medical doctor (MD), read on to learn more.
What is a DO Doctor? 
DO stands for doctor of osteopathic medicine. "Osteopath" comes from a Greek word that has to do with adjusting bones – a word that speaks to the origins of this practice. Just like your bones run the length of your body, a DO takes the entire body into account when examining a patient. However, it does not tell the whole story. A DO is a doctor who has been medically trained, just like an MD, but has also received extra training on how the entire body functions as a whole.
This holistic approach allows the DO to ask questions and examine a patient from a different perspective than an MD. While an MD might prescribe medicine or treatment, a DO often takes the time to examine the entire body to find what might be causing the ailment.
DO vs. MD: How Are They Different?
Both DOs and MDs have extensive training in the medical field. Both went to medical school, have been trained and tested, passed examinations and boards and are more than qualified to practice medicine.
However, there are two main differences. The first is in the overall philosophy behind these two distinctions. Whereas a traditional MD focuses on diagnosing and treating specific illnesses, diseases or conditions, a DO takes a more holistic, whole-body approach that recognizes that many of the conditions we suffer from can be caused by problems elsewhere in our bodies, our lifestyles and our diets. 
For example, a patient who goes to an MD for migraines will receive medicine and might also undergo some tests to try and determine what medical conditions are causing them. A patient who goes to a DO with a migraine might receive the same care, but in addition, the DO will examine everything about a patient, including the rest of the body, the patient's environment, diet and overall lifestyle. The DO recognizes that often, medical problems are the result of other factors that need to be recognized and fixed.
A typical DO must take at least 200 hours of additional training that focuses on OMT (osteopathic manipulative treatment, or training on how to adjust and manipulate bodily tissues as a means of treatment). MDs do not receive this treatment.
Myths About DOs–Busted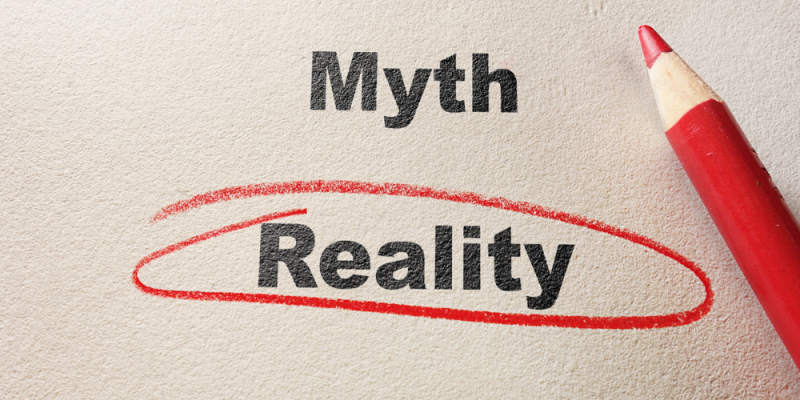 Because of a different, unique approach, many myths are surrounding the practice of a DO. Here are the most common myths:
Myth #1: DOs are not "real" doctors.
Nothing could be further from the truth. DOs receive as extensive medical training as MDs do. In fact, DOs receive more training in some areas than their MD counterparts. So, you are every bit as safe in the hands of a DO as you are an MD.
Myth #2: DOs are "hippie" doctors who do not believe in "real" medicine.
Again, this is a complete falsehood. DOs believe in the power of medicine, testing, and other parts of Western medicine and have no problem turning to them when it is the best course of action. However, the difference here is that DOs believe that Western medicine does not have all the answers and are willing to look beyond. DOs recognize that the entire experience and situation of a person impact his or her physical and mental condition, which has a strong effect on overall health. A DO seeks to examine all of these factors when diagnosing and treating a patient. 
Myth #3: DOs are just glorified masseuses.
While a DO has been trained to manipulate body tissues, they are not just giving massages. DOs recognize that many ailments, including migraines, asthma, and muscle pain can be helped by applying gentle pressure, resistance, and stretching to our muscular-skeletal system. This treatment is in addition to all of the other medicines, treatments, and tests a DO can prescribe.
Are You Ready to Experience the DO Difference?
There's much more to a DO than the name implies. As a DO, Dr. Trinh uses his holistic approach to help his patients stay healthy and maintain a good quality of life. He would welcome the opportunity to do the same for you.  
If you're looking for a new healthcare provider or need a second opinion, please contact Mason Park Medical Clinic at (281) 646-0740 to schedule an appointment, or if you prefer, you can schedule an appointment online now.