As the healthcare industry evolves, it can sometimes be challenging to find a health care provider who puts their patients' care first. How do you know whether you're receiving the best treatments, or if you're overpaying? Thanks to the diligent work of organizations like the National Committee for Quality Assurance (NCQA), some health care providers are now less focused on the quantity of care and more focused on the quality of care they're providing to their patients.  
Also, the adoption of the Affordable Care Act helped provide better medical care options at lower costs. But with so many choices, how do you know which option is right for you? In this article, we'll explain what accountable and evidence-based care is, and why it's important to choose a primary care physician who uses both accountable and evidence-based care in their everyday practice.   
What are Accountable Care Organizations? 
Accountable Care Organizations (ACOs) are groups of physicians, hospitals, and other health care professionals who voluntarily agree to provide coordinated high-quality care to a defined population of patients.  
For example, ACOs who participate in the Medicare Shared Savings Program agree to provide coordinated, high-quality care to Medicare recipients.
How Do ACOs Benefit Patients?
Patients who use medical providers who are part of an ACO may receive many valuable benefits such as: 
Higher quality care with a patient-first focus

Improved outcomes for treatments 

Superior doctor-patient relationships 

Reduced out-of-pocket expenses 
The bottom line is that ACOs always have the patient's well-being as their first priority, which may not always be the case for other non-accountable care organizations. 
What is Evidence-Based Medicine?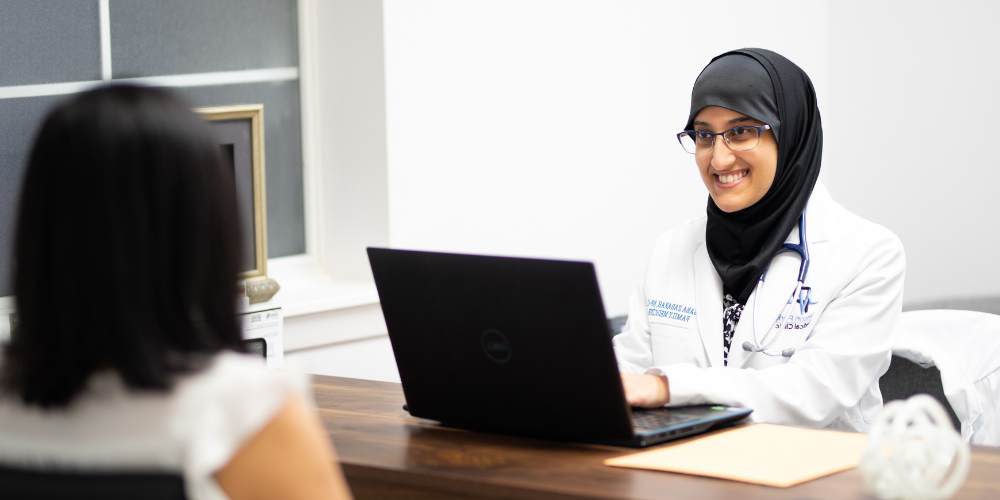 Basically, Evidence-Based Medicine combines the patient's best interests with clinical knowledge and current research to ensure the "right care at the right time." Systematic research reviews and multiple in-depth analyses allow practitioners to determine the best available information. Physicians can then use the evidence to guide their treatment plans for their patients.
A close doctor-patient relationship drives much of the philosophy of evidence-based care. Physicians recommend treatment plans based on the needs and preferences of their patients.    
How Does Evidence-Based Medicine Help Patients? 
Practitioners of evidence-based care and traditional care both rely heavily on research to drive their medical decisions. However, evidence-based care practitioners take it a step further by increasing the breadth of research and the layers of subsequent analysis to discover the best approach to help their patients. 
A key difference between healthcare providers who practice evidence-based care and those who do not is accountability. Evidence-based care physicians make the effort to provide high-quality care to meet the needs of their patients.  
Patients who receive evidence-based care have peace of mind knowing that their treatment plans are carefully selected and based on quality information. Practitioners of evidence-based care are lifelong learners, dedicated to an ongoing pursuit of knowledge and continually advancing their field of study.
Why Choose Mason Park Medical Clinic?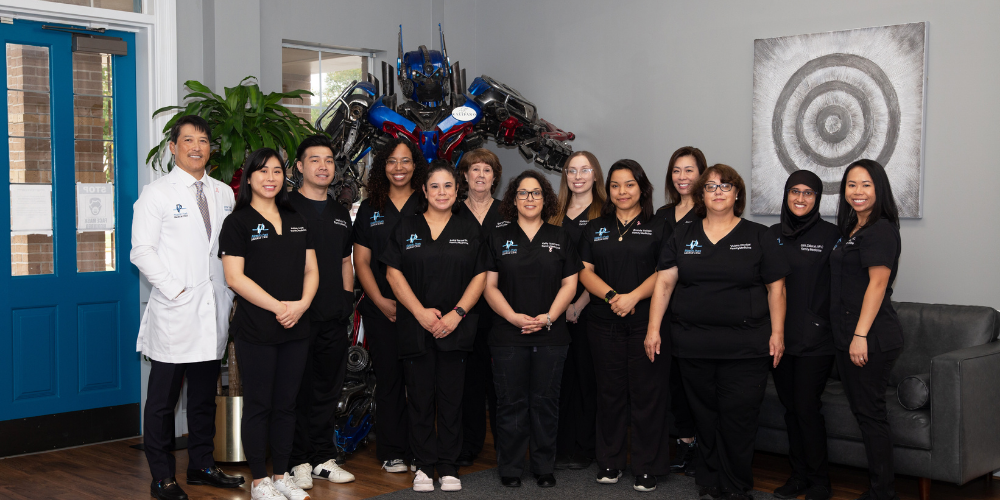 The medical practitioners at Mason Park Medical Clinic are here for you! We're dedicated to helping our patients reach their health goals through accountable and evidence-based care. We're committed to providing our patients with the highest quality care, taking into consideration their values, concerns and unique needs.    
Call us at (281) 646-0740 to schedule an appointment, or if you prefer, you can schedule an appointment online now. For your convenience, we also provide telehealth and telemedicine options as well as COVID-19 antibody testing.