Aside from non-melanoma skin cancer, prostate cancer is the most common form of cancer found in men, with over 288,000 men diagnosed each year in the United States.
While there is no way to fully prevent yourself from being diagnosed, prioritizing your health and minimizing risk factors can help lessen your chance of prostate cancer.
September 1 marks the start of Prostate Cancer Awareness Month. In honor of this awareness month, we've compiled a list of ways to help prevent yourself from the risk of prostate cancer.
Continue reading to learn more.
7 Ways To Prevent Prostate Cancer
1. Maintain a Healthy Weight
Staying within a healthy weight determined by your doctor is one of the best ways to minimize the risk of prostate cancer.
Obesity is linked to a number of diseases, including prostate cancer. Making lifestyle changes to ensure you're within the correct weight range is essential to reduce the risk of prostate cancer as well as other diseases brought on by being overweight.
If you're someone who struggles with losing weight through traditional diet and exercise, consider talking to your doctor about other weight loss options.
While fitness is a great way to maintain a healthy weight, it also helps prevent diseases including prostate cancer. According to an article by Zero Prostate Cancer, the risk of prostate cancer is lowered by 86% in men who walk for one to three hours per week.
Regularly eating a balanced diet that incorporates foods high in antioxidants and nutrients is an effective way to limit your risk of prostate cancer.
Focusing on eating fruits, vegetables, whole grains, and lean proteins while avoiding red meats, processed foods, high amounts of dairy products, and saturated fats can help make your body better able to prevent prostate cancer.
4. Limit Alcohol Consumption
Drinking excessive amounts of alcohol has been linked to an increase in prostate cancer. It is recommended to drink moderately to help prevent your chances of being diagnosed.
5. Avoid Tobacco Products
Smoking and tobacco use are known to cause several different illnesses, including prostate cancer. If you use tobacco products, talk with your doctor about how to take steps toward quitting.
6. Screening and Early Detection
Prioritizing primary care visits and undergoing regular screenings can help detect prostate cancer in its earliest stages when it's most treatable. Talk with your doctor about when you should start undergoing screenings.
7. Take Dietary Supplements
Studies have shown that certain supplements including selenium, vitamin E, and lycopene can help protect against prostate cancer. Talk with your doctor to see if you should be incorporating any of these supplements into your daily routine.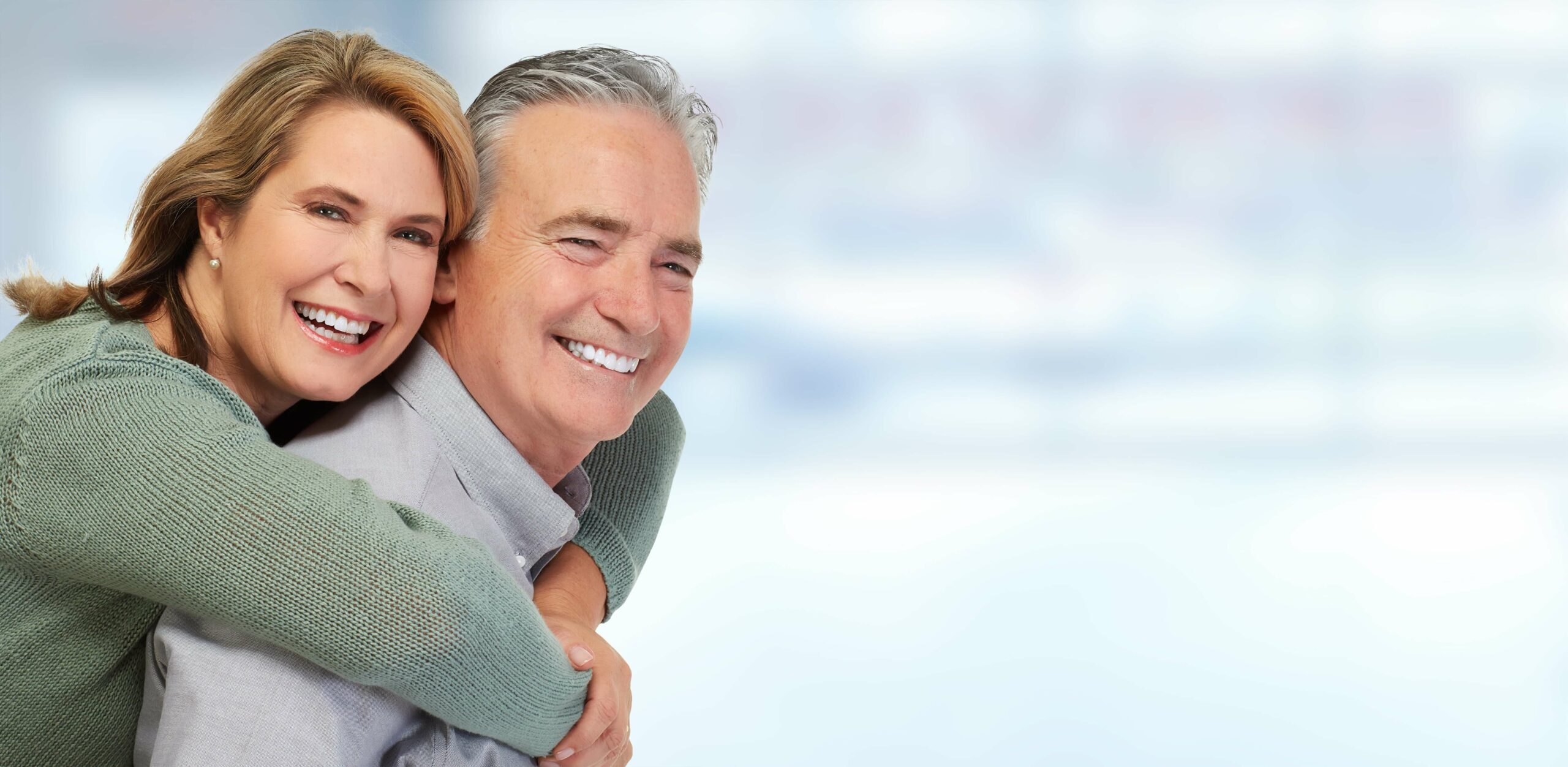 Here at Mason Park Medical Clinic in Katy, Texas, our providers are able to detect prostate cancer during regular screenings, as well as provide additional guidance on ways to minimize your chances of being diagnosed.
We encourage you to give us a call today to learn how we can help you prevent the risk of prostate cancer.