Primary care appointments are essential to ensure we're in good health and set up to remain healthy. For primary care providers, these appointments provide an opportunity to educate individuals on their overall health and actions they can take to keep from getting sick.
One of the best ways to help keep patients healthy is by promoting the importance of vaccination.
Ensuring patients remain up to date on their vaccines not only helps keep them safe against harmful diseases but the community as well.
August is National Immunization Awareness Month (NIAM), and as primary caregivers, we'd like to share the importance of vaccinations with patients to help them stay protected against infectious diseases. 
In this article, you'll learn how to advocate for immunization with your patients during their regular visits this NIAM.
How to Promote The Importance of Immunization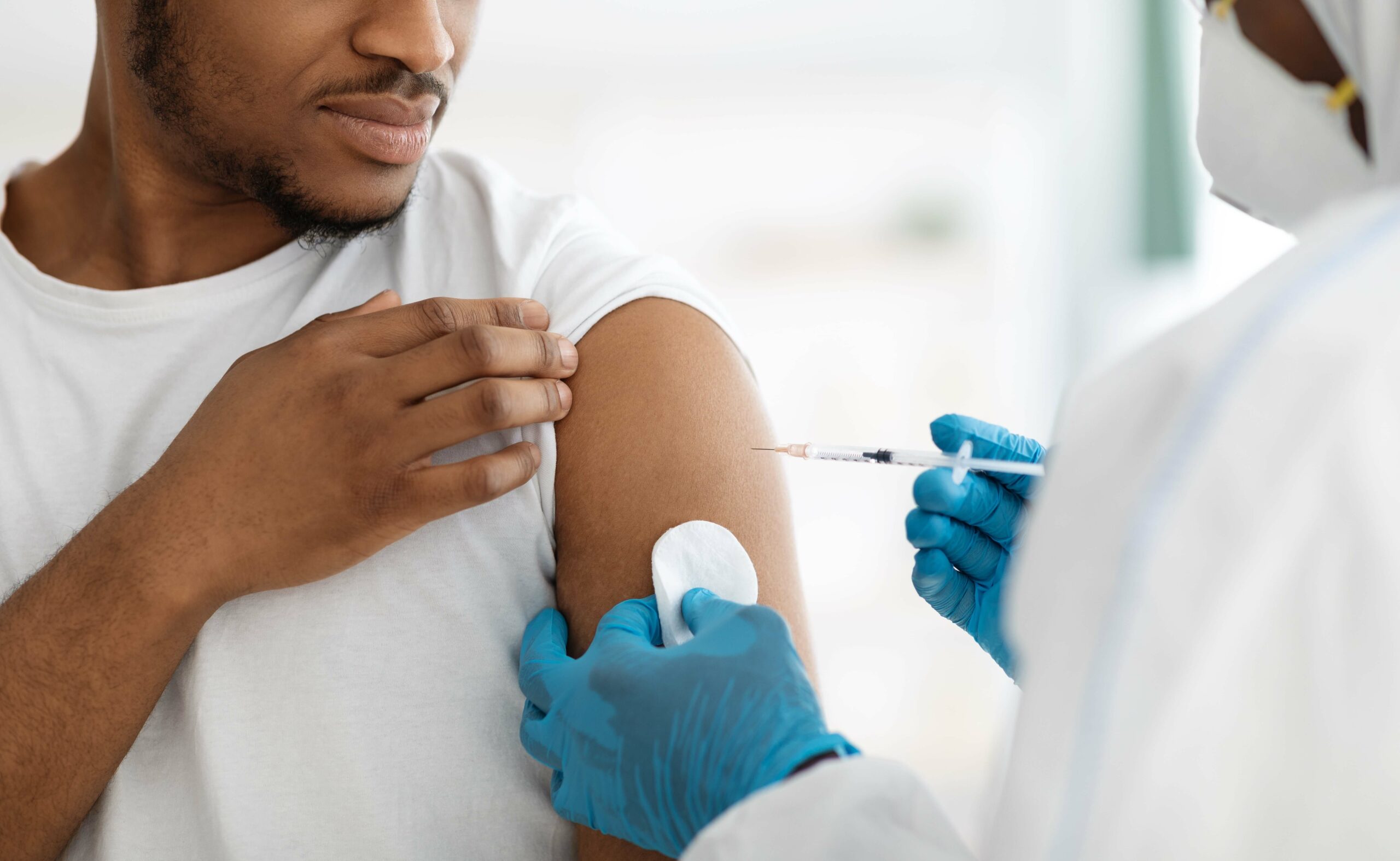 Education and Communication
Talking with your patients one on one during their regular check-ups is one of the most effective ways to inform them of the importance of vaccinations. This provides an opportunity for patients to address any concerns with a licensed practitioner and learn how their immune system will respond to the vaccine.
This also allows you to educate patients on the importance of vaccines not only for them but for the community as a whole. Vaccines protect against dangerous diseases, and can even eradicate them if enough people become vaccinated. 
Vaccine Schedule
The effectiveness of vaccines doesn't always last forever. Some require boosters, and some you don't even receive until you're a certain age.
As a primary care provider, it's important to keep a schedule that tracks the vaccines patients have received, as well as when they're due for a booster or a whole new vaccine. This helps ensure a patient's immunity against a disease.
Training and Education for Healthcare Staff
Ensuring all healthcare staff within your practice are properly trained on the importance, safety, and effectiveness of vaccines is essential. This is a great way to make sure that they're providing the correct information to patients about vaccines and the diseases they protect against.
Collaboration With Public Health Authorities
Collaborating with individuals in the public health sector is a great way to stay informed on immunization rates within your community; this information can trickle down to your patients so they can understand the health and safety within their area, too. 
Vaccine Promotion Campaigns
Helping organize community events that promote the importance of vaccination is a great way to help educate the community. Collaborating on campaigns with local community centers, schools, and workplaces can help spread awareness and increase overall vaccination rates.
Here at Mason Park Medical Clinic, creating a safer community is one of our top priorities. Our primary care doctors understand and promote the importance of vaccinations.
If you're interested in learning more about how our providers work to promote a safe community through the administration of vaccines, give us a call today!If you're interested in scheduling an appointment with one of our skilled providers, click here!