The ability to provide patients with the care they need is a vital part of being a doctor. The goal of primary care is to keep patients healthy and well-informed about matters pertaining to their health. This way, your provider can help prevent an illness before it happens and to take the appropriate action in case something does go wrong.
Keep reading and find out more about why personalized and comprehensive primary care is essential.
7 Reasons Why You Need Primary Care
The prevention, diagnosis, and management of common health conditions are among the basic primary care services practitioners provide their patients. They can also make referrals to the right specialists if necessary. These practitioners also cultivate a better understanding of their patients by keeping tabs on their: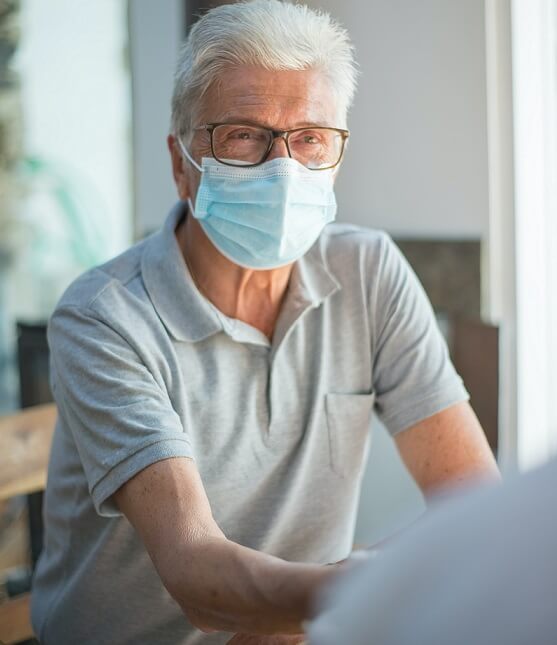 As you can see, providers can do so many things that can keep you and your family in good health for the long term. That being said, here are the reasons why your family needs personalized and comprehensive primary care:
Looking for a one-stop clinic that will keep your family in excellent health? Our experienced doctors here at Mason Park Medical Clinic in Katy, TX are always ready to offer their expertise and can ensure that you and your loved ones will be in good hands.